Dr.
Petra
Schmidl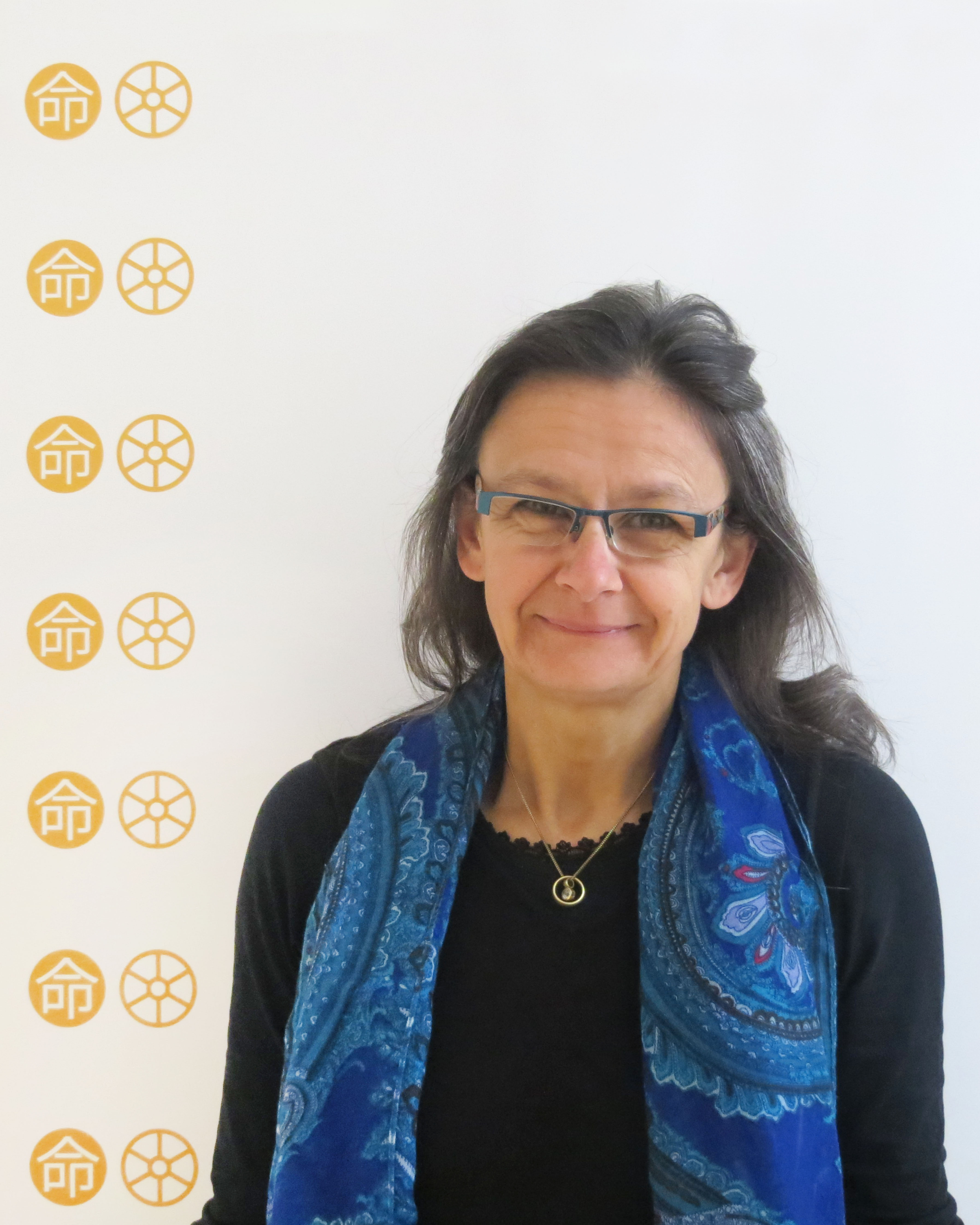 Internationales Kolleg für Geisteswissenschaftliche Forschung "Schicksal, Freiheit und Prognose. Bewältigungsstrategien in Ostasien und Europa"
Hartmannstr. 14
91052 Erlangen
Research assistant
IKGF Visiting Fellow October 2014 - March 2015
IKGF Visiting Fellow October 2017 - December 2017
IKGF Research Project:
The sultan and the stars - The 'Kitab al-Tabsira fi ilm al-nujum' of al-Ashraf Umar (Yemen, d. 1296)
Curriculum Vitae
Petra G. Schmidl is a postdoctoral research assistant at Frankfurt University. After studying history, the history of science, ethnology, and physics, as well as learning Arabic, Petra G. Schmidl received her doctoral degree from Frankfurt University in 2005 for her work on three folk astronomical treatises from 11th- Hijaz and 13th-century Yemen. They all provide folk astronomical traditions, traditions that differ from the more mathematical methods, and their application in fulfilling religious obligations.
Her research interests lie in the field of pre-modern astronomy and astrology in Islamic societies, and astronomical instruments, mainly the astrolabe, in both the orient and the occident. She mainly concentrates on folk astronomical traditions and descriptive astrological methods and is interested in the interdependence between astronomy and astrology, and religion and power.
Education
| Institution and Location | Degree | Year(s) | Feld of Study |
| --- | --- | --- | --- |
| University of Frankfurt | Magister artium | 1995 | Medieval History |
| University of Frankfurt | Dr. phil. nat. | 2005 | History of Science |
Positions and Honours
Employment/Experience
| | |
| --- | --- |
| since May 2014 | Postdoctoral research assistant, University of Frankfurt |
| summer term 2013 | IKGF Fellow |
| 2012-2013 | Postdoctoral research assistant, University of Bonn |
| summer term 2012 | Substitution Prof. A. Warner, University of Frankfurt |
| 2009-2011 | Postdoctoral research assistant, University of Bonn |
| 2002-2007 | Research assistant, University of Frankfurt |
Honors, Awards and Scholarships
| | |
| --- | --- |
| 2008-2009 | Scholarship Fritz-Thyssen-Stiftung, Düsseldorf |
| 1995-1990 | Scholarship Cusanuswerk, Bonn |
Selected Publications
Books and Editions
Volkstümliche Astronomie im islamischen Mittelalter. Zur Bestimmung der Gebetszeiten und der Qibla bei al-Aṣbaḥī, Ibn Raḥīq und al-Fārisī (Dissertation Frankfurt am Main 2005). Leiden 2007.
Articles
Schmidl, Petra G.: "The planets and their corresponding colours in astrology - an example from 13th century Yemen". In: Wolfschmidt, Gudrun (ed.): Colours in Culture and Science (Nuncius Hamburgensis - Beiträge zur Geschichte der Naturwissenschaften 22). Hamburg 2011, 548-573.
Schmidl, Petra G.: "Magic and Medicine in a 13th c. Treatise on the Science of the Stars. The Kitāb al-Tabṣira fī ʿilm al-nujūm of the Rasulid Sultan al-Ashraf ʿUmar". In: Ingrid Hehmeyer, Hanne Schönig (eds.): Herbal Medicine in Yemen. Traditional Knowledge and Practice, and Their Value for Today's World. Leiden 2012, 43-68.
Abu Zayed, Mohamed ; King, David A.; Schmidl, Petra G.: "From a Heavenly Arabic Poem to an Enigmatic Judaeo-Arabic Astrolabe". Suhayl - Journal for the History of the Exact and Natural Sciences in Islamic Civilisation 10 (2012): 85-142.
---