Dr.
Alexander
Smith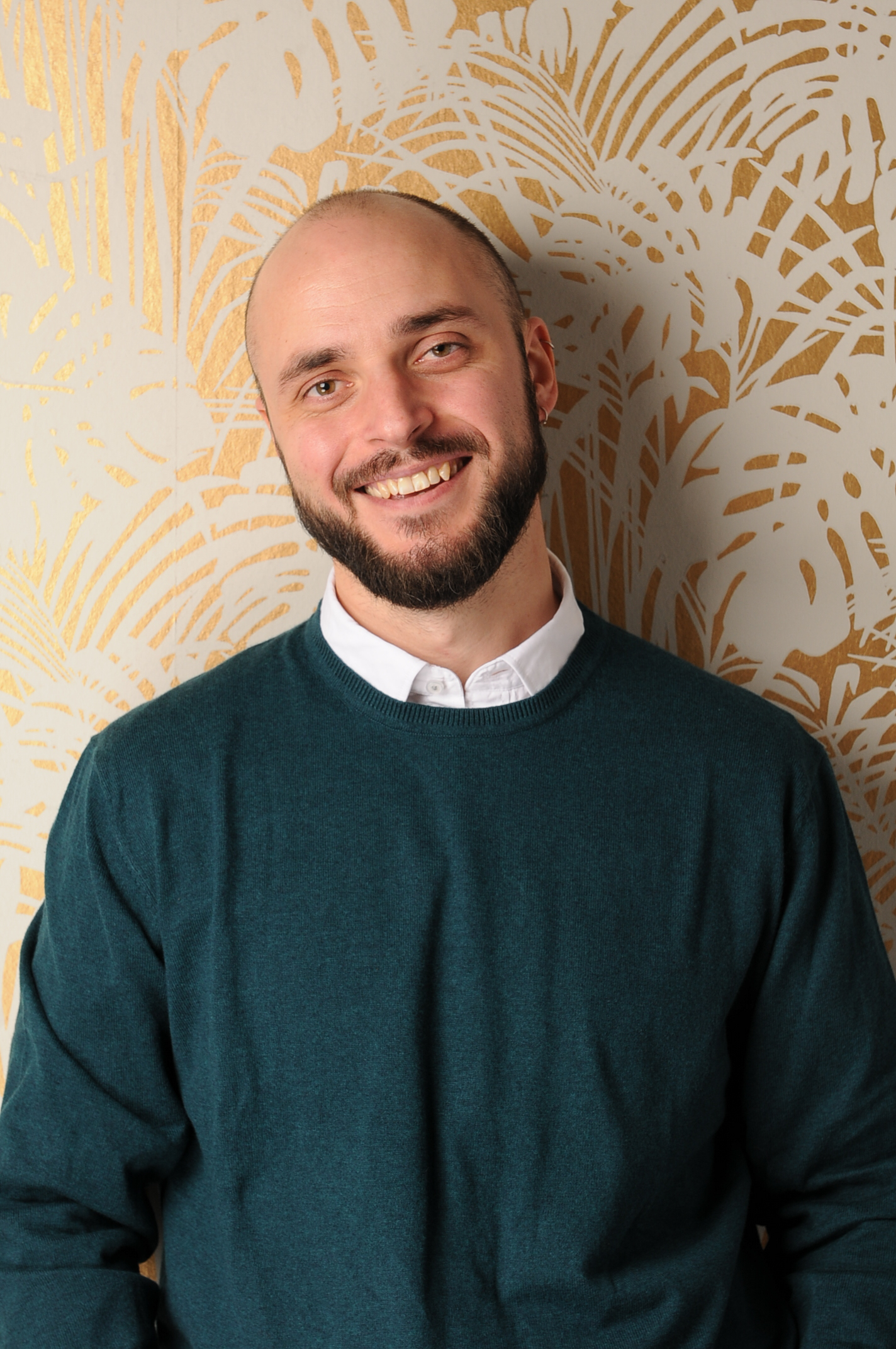 Internationales Kolleg für Geisteswissenschaftliche Forschung "Schicksal, Freiheit und Prognose. Bewältigungsstrategien in Ostasien und Europa"
Hartmannstr. 14
91052 Erlangen
IKGF Visiting Fellow September 2017 – February 2018
IKGF Research Project:
Rope, Silver, and Lapis: The Unique Mythology and Prognostic Technique of ju thig
Curriculum Vitae
After finishing my BA in Western Philosophy and Religious Studies at American University, I developed an interest in Tibetan linguistics, religion, and culture. This lead me to apply and be accepted to the Faculty of Oriental Studies at Oxford University, where I completed an MPhil in Tibetan Studies. Having specialized in Classical and Modern Tibetan, I then pursued a PhD as a member of the École pratique des Hautes Études (EPHE, Paris), where I specialized in the study of Bon ritual and divinatory manuscripts. During my time as a member of the EPHE, I was fortunate enough to be awarded a three-year doctoral grant (Contrat doctorale ED 472), which allowed me to conduct extensive doctoral fieldwork in Tibetophone communities in Himachal Pradesh, India. Drawing from parallel disciplines, I am currently working to advance an ethno-philological research methodology, the goal of which is to explore the so-called 'ritual-textual interface' in Tibetan cultures.
Selected Publications
Articles
| | |
| --- | --- |
| 2015 | "Prognostic Structure and the Use of Trumps in Tibetan Pebble Divination", in: Magic, Ritual, and Witchcraft 10/1, pp. 1-21. |
| 2014 | "No More Bad Dreams: Divination and Client Therapy", in: Tibetan and Himalayan Healing: An Anthology for Anthony Aris, ed. by Charles Ramble and Ulrike Roesler, Kathmandu: Vajra Publications, pp. 651-660. |
| 2013 | "lDe'u 'phrul, the Manifestation of Knowledge: Ethnophilological Studies in the Field of Tibetan Divination with Particular Emphasis upon a Common Form of Bon Lithomancy", in: Societas Magica Newsletter 29, pp. 2-5. |
| 2011 | "Remarks Concerning the Methodology and Symbolism of Bon Pebble Divination", in: Études Mongoles & Sibériennes, Centralaisatiques & Tibétaines 42. |
---